A Boutique firm dedicated to Intellectual Property
Founded in 1980 by William James Kopacz, the firm handles all intellectual property and associated matters, from obtaining and maintaining rights to their defense before French and European jurisdictions.
Our practice has led us to develop a particular expertise in the protection and defense of famous brands, particularly in the field of new technology.
The firm is also known for finding pre-litigation solutions to complex conflicts and negotiating agreements.
A firm with recognized litigation expertise
Over the last 20 years we have handled more than 4000 cases, including more than 300 cases before the French and European courts.
The firm has a success rate of more than 80% for cases that actually went to judgment in the French and European courts.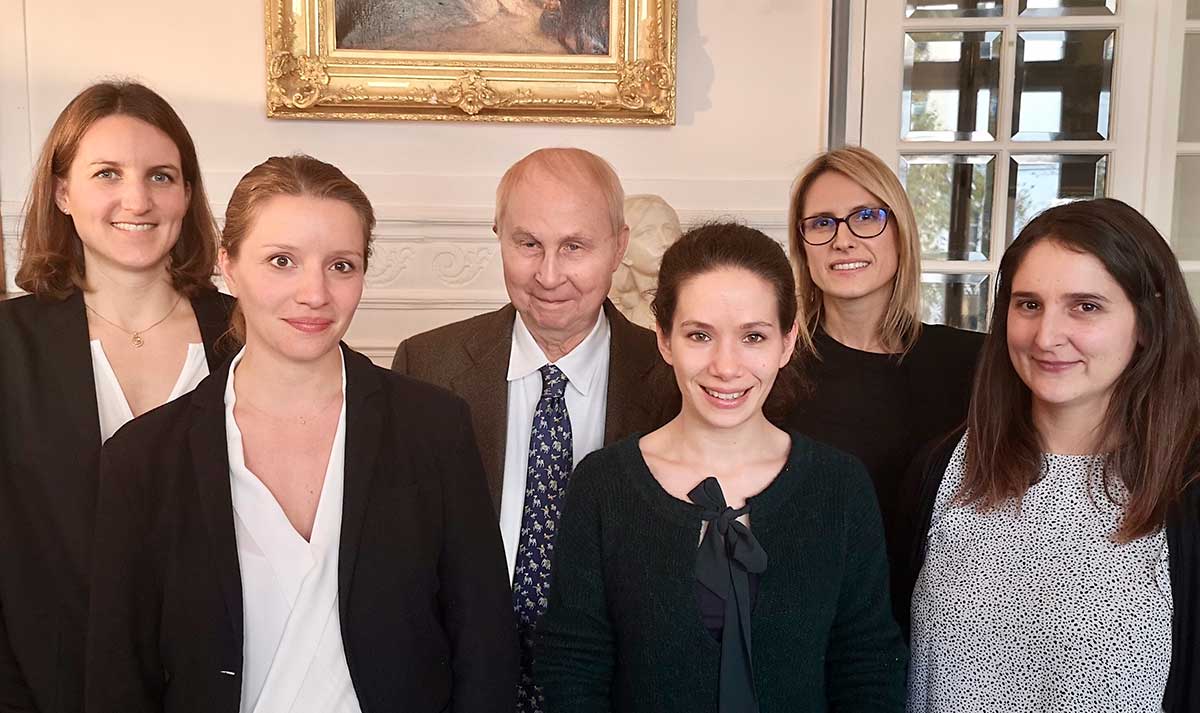 A bilingual and responsive team
Our team is made up of bilingual attorneys (French/English), most of them trained in both the French and the Common Law traditions.
This feature facilitates communication with foreign clients and correspondents and allows us to shed light on the specificities of French and European Union law. It also allows us to intervene in all proceedings before the European Union jurisdictions.
The personal attention which we accord to clients, coupled with concrete results in the courtroom, have led some of the most prestigious companies and law firms in the world to entrust us with their intellectual Property representation in France and at the European Union Intellectual Property Office.